it's the day! let's go guys!

i come bearing some banners and icons made very quickly.. they're not that great, but anyone can use them on here, forums, myspace, websites, anywhere. just make sure to help spread the word about dennis!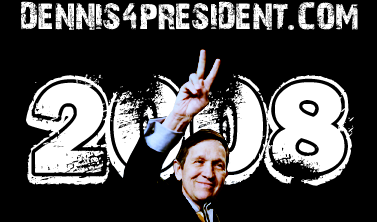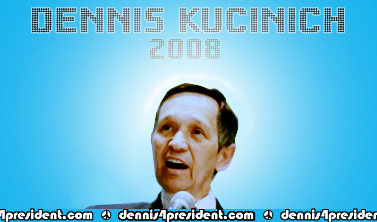 i want to make more.. does anyone have some good images or quotes that would be good?

credit isn't necessary and you may edit them to your liking.